David Beckham has officially put an end to his 20-year-long football career

after last weekend's win against Brest,

days after announcing his retirement.

"I want to say thank you to everybody in Paris - to my team-mates, to the staff, to the fans," Beckham said addressing the crowd

in

Parc des Princes, in Paris.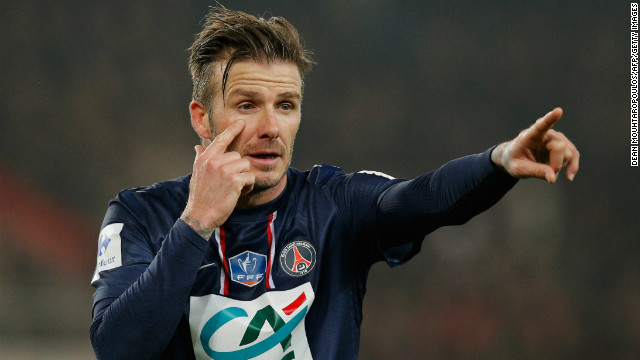 In his 21 seasons as a professional footballer, Beckham won titles and trophies with Man Utd, Real Madrid, LA Galaxy and now the new French champions.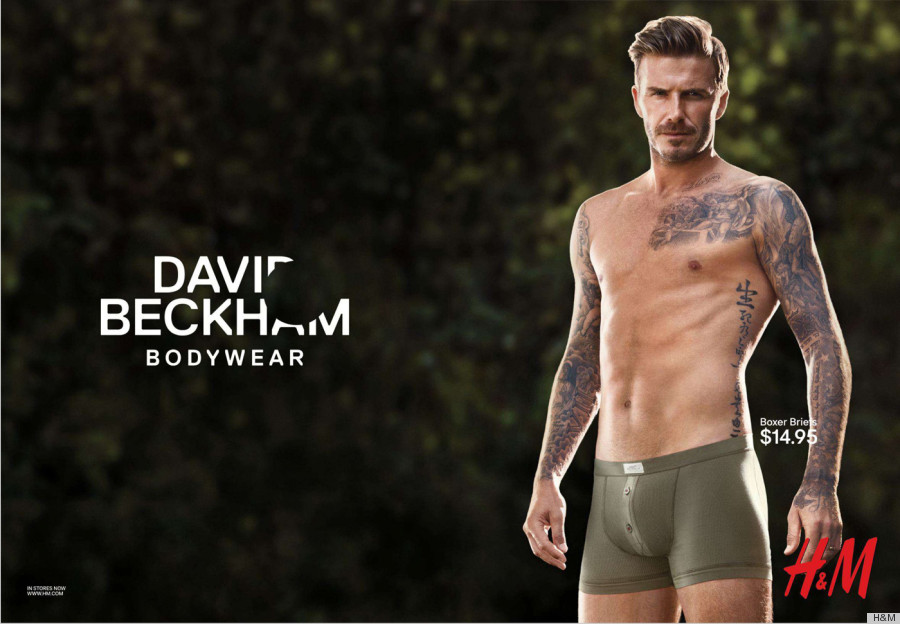 Although Beckham's career as a footballer is over, the Beckham brand will continue to be popular, at least for a little while. This year's campaign for H&M has proved to be a success and I am sure there will be a lot more fashion brands that will choose Mr Beckham as the face for their campaigns. And with a joint wealth with his wife Victoria of over £125 millions he is far from broke, should he choose to step out of the limelight.